WE HAVE A PORTFOLIO OF CENTRAL FLORIDA BUSINESSES
Celebrating Over 25 Years of Excellence
CFL Property Group provides Central Florida with full-service commercial property management services. From retail to office space, our commercial properties suit clients looking for prime locations in boutique areas. We specialize in commercial space located in historic districts and near the attractions.
Vista del Lago is located on beautiful Raccoon Lake, just 5 miles from Walt Disney World and all the great dining and attractions Central Florida has to offer. We invite you to come take a look around and see why Vista del Lago is continually recognized as one of the top manufactured housing communities in Florida!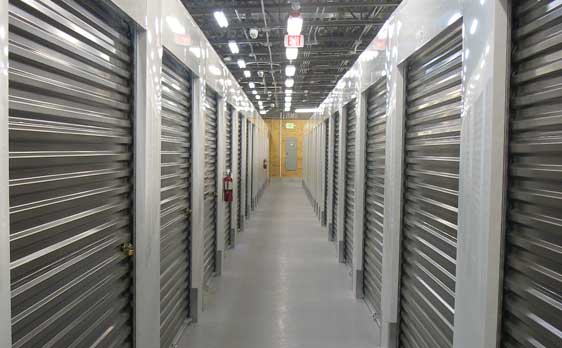 Vista A/C Storage offers high quality, air-conditioned storage space ranging from 5ft x 5 ft to 10ft x 15ft. Fully equipped with state-of-the-art security cameras and keypad access to protect your valuable possessions. The facility is conveniently located on West Highway 192, also known as West Irlo Bronson Memorial Highway, in Kissimmee, Florida.